Searching for a mortgage can be a difficult experience, and many people may not know where to start with the process.
As a trusted Mortgage Broker, we can help make the mortgage process as clear and straightforward as possible.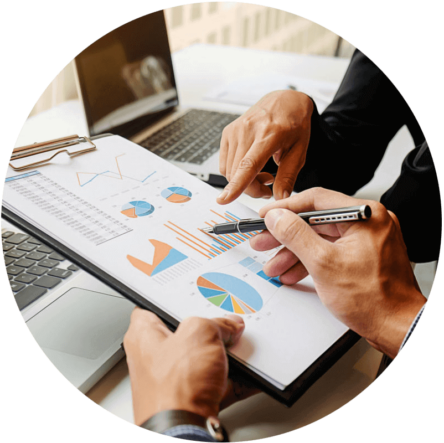 Find Out If We Can Beat Your Bank
John Legg Mortgages & Insurance offer our customers professional Mortgage Advice. Whether you are a First-Time Buyer, Remortgaging, a Home Mover or Buying to Let - our expert advisors can help you secure the best mortgage deal.
We have over 27 years of experience and will help you throughout the mortgage process, with no hidden costs or surprises. We provide straightforward and honest Mortgage Advice.
Moving home can be one of the most stressful processes, but we can help the process run smoothly by arranging your finance options for you.
This includes how much you can borrow, the best interest rates available, and who is offering the best mortgage deal for you.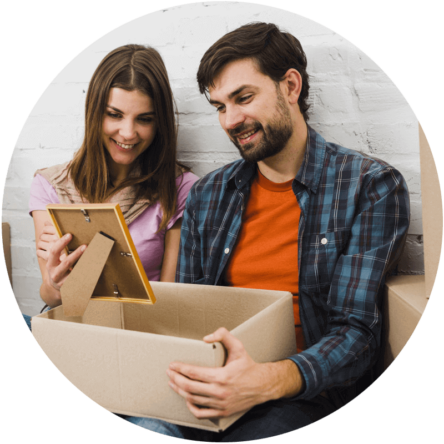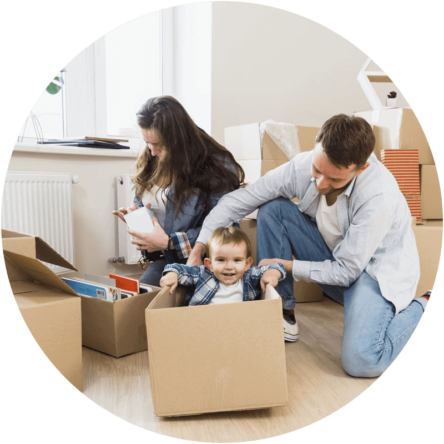 Purchasing your first home is a big step for any First-Time Buyer.
We can help with your questions about your first mortgage application, as well as giving you independent mortgage advice even before you apply.
We offer mortgage advice to current Landlords and potential Landlords who are taking the first step in the Buy To Let Market.
The Buy To Let sector differs from the Residential Mortgage sector, with specialist lenders and lending criteria. Most Buy To Let mortgage loans usually require larger deposits and most loans are based on Rental yields.
Most Buy-to-Let mortgages are not regulated by the Financial Conduct Authority.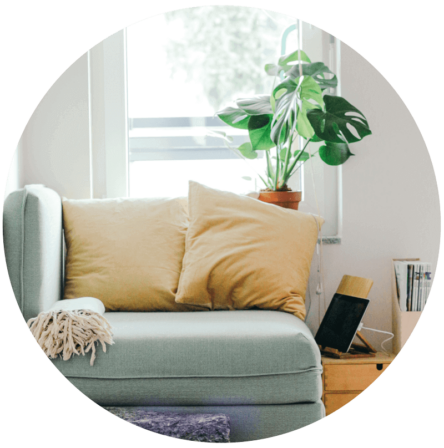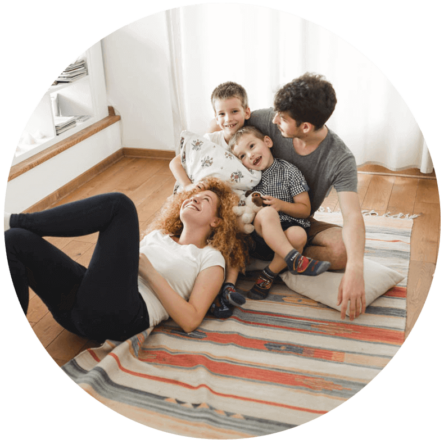 Remortgaging is refinancing your current mortgage debt to a mortgage interest rate that may be more beneficial, and this can be one of many reasons you may wish to Remortgage your property.
John Legg Mortgages & Insurance will match your individual circumstances and requirements to find the best Remortgage deal available, and we can advise what the best type of deal may be best for your circumstances. Fixed rates, trackers, discount loans and incentives may be available to you.
Unlike traditional mortgages, self build mortgages can typically release funds in stages (typically between 50% - 85% of the land value or purchase price), so you are able to pay for land, materials and labour costs as your build progresses.
It is also common for self build mortgages to vary the LTV you are able to borrow, and we can advise with all aspects self build mortgage applications and interest rates.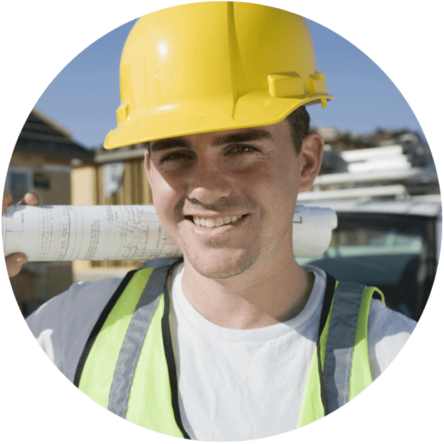 Your home may be repossessed if you do not keep up repayments on your mortgage
This firm usually charges a fee for mortgage advice. The amount of the fee will depend upon your circumstances and will be discussed and agreed with you at the earliest opportunity.