Buying your home is an exciting experience, but it can also give you much to consider. Being well prepared can help these considerations and help you reach better-informed decisions.
That's why we've produced our free Homebuyers Guide, which will take you through the steps that can help with you owning your new home.
John Legg Mortgages & Insurance have been guiding buyers like you through the process for over 27 years and we would welcome the opportunity to help you.
Complete the form below and we'll email you our Free Homebuyers Guide.
01 FIND OUT HOW MUCH YOU CAN AFFORD.
02 START LOOKING FOR YOUR HOME.
03 FIND YOUR PROPERTY & MAKE AN OFFER.
04 FIND THE RIGHT MORTGAGE THAT SUITS YOU.
05 APPLYING FOR YOUR MORTGAGE.
06 YOUR MORTGAGE PROCESS.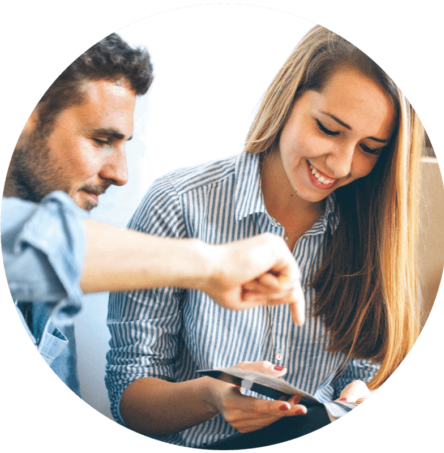 Our Guarantee: we'll never share your details with anyone else.
Your home may be repossessed if you do not keep up repayments on your mortgage
Searching for a mortgage can be a difficult experience, and many people may not know where to start with the process. We can help make the mortgage process as clear and straightforward as possible.
By using our Mortgage Calculator you can understand how much you can borrow, and what your mortgage repayments may be so you can feel mortgage ready.
This firm usually charges a fee for mortgage advice. The amount of the fee will depend upon your circumstances and will be discussed and agreed with you at the earliest opportunity.