Life & Critical Illness Cover
We provide a range of cover should you fall critically ill, or in the event of death. We can help you get the right Life Cover, Critical Illness Insurance & Mortgage Protection.
It is important that you have cover as your Mortgage will still need to be paid in the eventuality that you may be no longer able to make payments due to critical illness, accident, or death.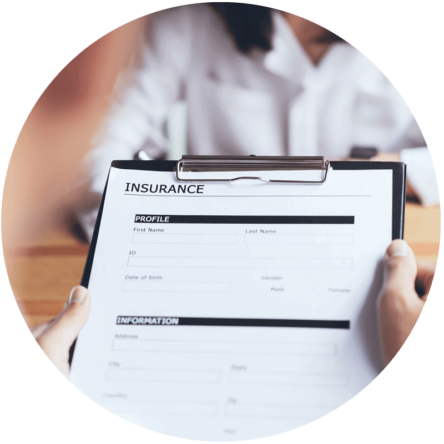 Life Insurance Cover pays a lump sum to your family upon death. Life Insurance is designed to pay out a lump sum if you were to die during the term of the plan.
This is very important if you have young children, as the remaining parent may struggle financially. A Life Insurance Policy is also used to pay off your Mortgage in the event of death.
We will guide you through exactly what needs to be covered under your Life Insurance Policy.
Critical Illness Insurance
This ensures that you and your family don't have to worry about how you are going to pay the bills, or cover additional costs that may be incurred as a result of the critical illness.
Children's Critical Illness Cover is also included in some plans and exact conditions covered will vary from provider to provider.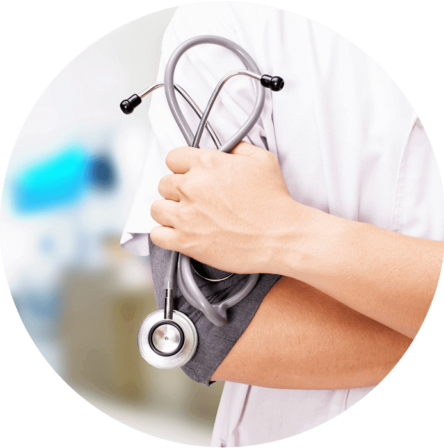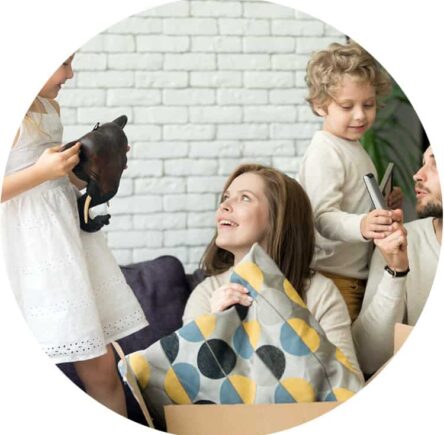 A Mortgage Protection Plan is designed to pay off your Mortgage in the event of death, or if you get a critical illness.
Keep in mind that if you die or become critically ill, you or your family will still be expected to meet the Mortgage Payments on your loan.
We have over 25 years of experience in Life and Critical Illness Cover & Mortgage Protection, and can help with all aspects of this type of insurance.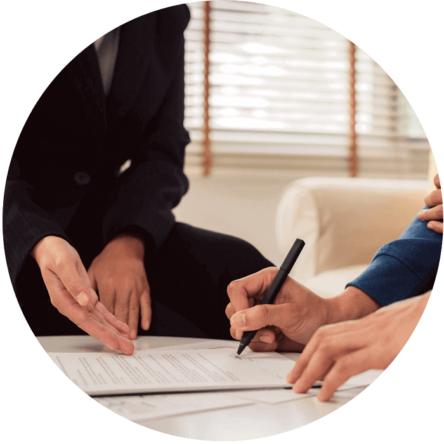 Your home may be repossessed if you do not keep up repayments on your mortgage
Searching for a mortgage can be a difficult experience, and many people may not know where to start with the process. We can help make the mortgage process as clear and straightforward as possible.
By using our Mortgage Calculator you can understand how much you can borrow, and what your mortgage repayments may be so you can feel mortgage ready.