Income Protection Insurance
Income Protection Insurance can help prepare for the unexpected incidences that may happen in life.
We believe everyone should be prepared to be supported if they become ill or have an accident.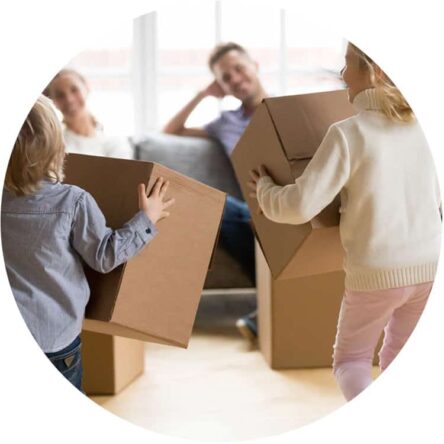 Income Protection Insurance pays an ongoing income to help minimise the cost and impact of ill-health or an accident can have on an individual and their family. The cover protects our clients against potential illness or accident eventualities.
At John Legg Mortgages & Insurance we believe everyone should be supported if they become ill or have an accident. If you become unable to work, quality Income Protection Insurance should pay out when it matters.
Income Protection cover can be tailored to your specific needs, including occupation and affordability. For most people, employer or state benefits simply aren't sufficient to keep themselves and their families financially afloat if an illness or accident occurs.
We can offer impartial Income Protection Insurance advice and help tailor the right policy to suit your individual requirements.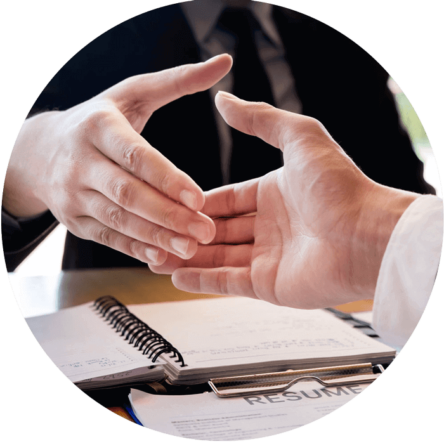 Your home may be repossessed if you do not keep up repayments on your mortgage
Searching for a mortgage can be a difficult experience, and many people may not know where to start with the process. We can help make the mortgage process as clear and straightforward as possible.
By using our Mortgage Calculator you can understand how much you can borrow, and what your mortgage repayments may be so you can feel mortgage ready.